Our Features
For Vendrs
---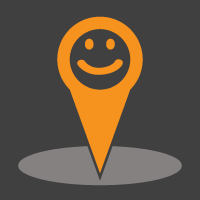 Ease of Use
Get paid upfront by rentrs — no need to be available for the cash transaction the day of. Remove the annoying hassle of collecting cash.
---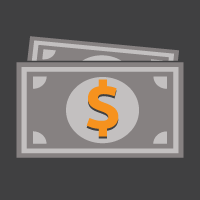 Choose Your Price
Set the price that you would like or let our rentrs bid on your premium spots till their hearts content.
---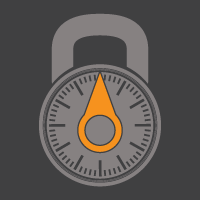 Security
Ensure your available spots are filled by rentrs who want that premium parking spot. Feel safe knowing that you are insured and guaranteed satisfaction.
For Rentrs
---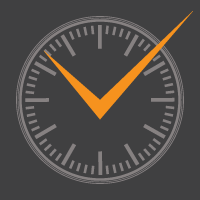 Convenience
Plan your parking ahead of time and skip all the hassle of trying to find that perfect spot only minutes before your event is about to start.
---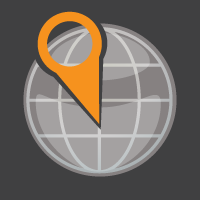 Location
Choose from a selection of vendrs in multiple locations, to spot the perfect parking space to fit your budget and keep you within range of your event.
---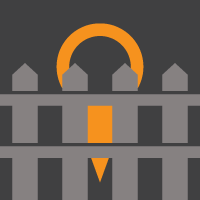 Safety
Park on credible vendr properties and ensure that you have a place to securely leave your vehicle while you are out enjoying yourself.